Editor's note: This article was originally posted on March 23rd and was updated on April 8th for accuracy and comprehensiveness.
The way we conduct business is changing, and so does Google My Business (GMB). Here is what you need to know about the disabled or limited features.
Daily life is changing, people are working remotely, and this is affecting your GMB account too.
"During the unprecedented COVID-19 situation, we are taking steps to protect the health of our team members and reduce the need for people to come into our offices"
A couple of days ago, in a short announcement, Google stated that new reviews, replies, and all Q&A would be unavailable.
"New reviews, review replies, and all Q&A will be unavailable during this time. Thank you for your patience during this time. We will provide further updates as they become available."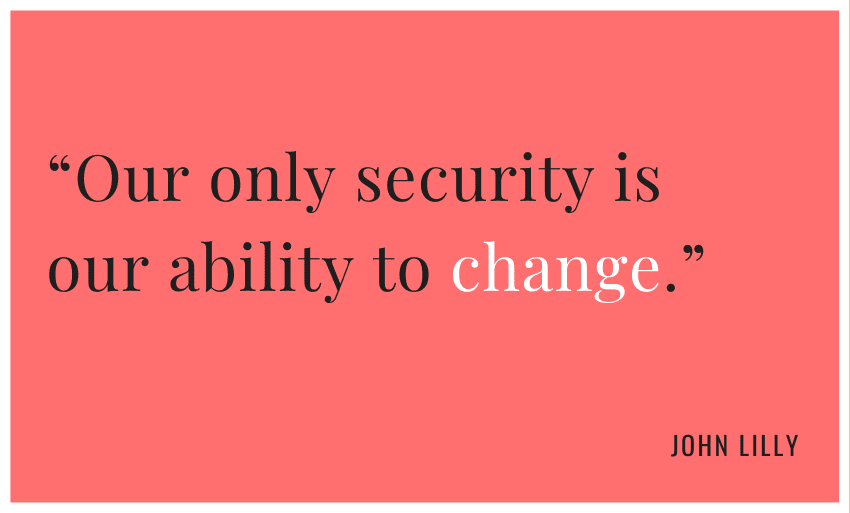 Let's break the news down step by step.
Don't expect to see any new review appearing under your Google My Business (GMB) listing; even if it's been posted, it won't be approved and it remains uncertain when and if it will be approved and visible to the world.
How does this affect your law firm (and practically any business)? Well, especially if you have a process of collecting reviews for GMB, we'd suggest you pause it until further notice. You don't want to see efforts go down the drain. Concentrate your efforts in creating testimonials from your clients, find creative ways to produce rich content, use video when possible.
Tip: Keep an eye for updates. Reviews are extremely important. You can read more about first-party and third-party reviews here.
With the number of new reviews declining to, literally 0, there will be almost no need for replies, but this also covers previously posted and approved reviews. If you planned to reply to a review from last week, unfortunately, you won't be able to do it, until further notice. Please note that the ability to edit previous replies is also suspended.
Tip: Make sure you bookmark any un-replied reviews, as the importance of leaving a reply under every single review always remains high, and you will eventually get the chance to reply.
Questions and answers (Q&A)
The next change is regarding Q&As. Google reported "New reviews, review replies, and all Q&A will be unavailable during this time." Hopefully, any previous work won't be lost and will become available once Google resumes the company activities at a normal pace.
Tip: Make sure you have backup files of your Q&A.
On the other hand, you will be able to change your working hours, if you need to, as google prioritizes all information related to "open and closed states, special hours, temporary closures, business descriptions, and business attributes edits." Please note that you might see a delay (no further information as of now about the length of the delay) as Google is giving top priority to all health-related businesses.
Important: Google is using general information for temporarily closed businesses, based on local regulations. If your business is marked as closed but this isn't the case, make sure to un-mark it from your GMB dashboard. If the change doesn't take immediate effect, contact GMB support and they'll help you.
Tip: Update your working hours, availability and methods of communication.
Another function that remains available, but you should expect delays is anything related to adding, claiming or verifying a business. For example, if your law firm wasn't previously claimed by you, you will still be able to follow the process, but it will take longer than usual.
Tip: Make any necessary additions/claims or go through the verification process, even if it takes longer. It's important for your law firm.
An additional important feature is "products" (services for law firms). There is no official statement by Google so far, but we have noticed that this specific category is still available. The ability to add or edit is still to be determined.
Tip: Monitor your services, take backups to be sure that you won't lose your work if they become unavailable.
Google Posts are still available, but users have been reporting higher rejection rates. There is no reference regarding this increased rejection rate, but be aware that it happens. In these times and with all the aforementioned restrictions in pace, posts will allow you to effectively communicate any changes to your clients or anybody who's searching for your law firm on Google.
Tip: Use posts whenever you need to communicate a change or update, and the normal process takes longer. Stay alert for possible rejections.
Remember, no matter how strange and confusing our times are, it is crucial to maintain your digital front up to date, understand the new reality we are facing because of COVID-19 and stay proactive, capitalizing on all the available tools. The world is changing, business is conducted differently, digitally, that is, and your next steps have to be all about digital strategies. You can learn more about your law firm's digital transformation here.
---
UPDATE: Google My Business functionality partially restored (April 8, 2020)
Google has restored review responses. New review responses will immediately be posted on Google, as before.
Google will continue to accept but not publish new user reviews. Both user reviews and new Q&A will be restored in the coming weeks.