While discussions surrounding mental health have become more normalized among Americans, many still lack access to life-changing resources.
Nearly half the 60 million adults and children living with mental health conditions in the United States go without any treatment, according to a 2017 report by the National Alliance on Mental Illness.
The landscape is even more alarming among U.S. Hispanics, who disproportionately deal with mental health conditions. To represent this worrisome data, 18.3% of the U.S. population is estimated to be Hispanic/Latinx. Of those, over 16% report having a mental health condition.
From experiencing distressing situations such as migrating to an unknown country and assimilating into a foreign culture, to not having access to any kind of medical treatment, Latinos deal with many everyday issues that affect them in particular ways. What's worse is that coupled with the stigma surrounding mental health conditions, access to information and resources is almost null.
Whether you are a lawyer who specifically works with the Hispanic community or not, this is a matter of interest if you work in the legal field.
Why do a majority of U.S. Hispanics deal with mental health conditions?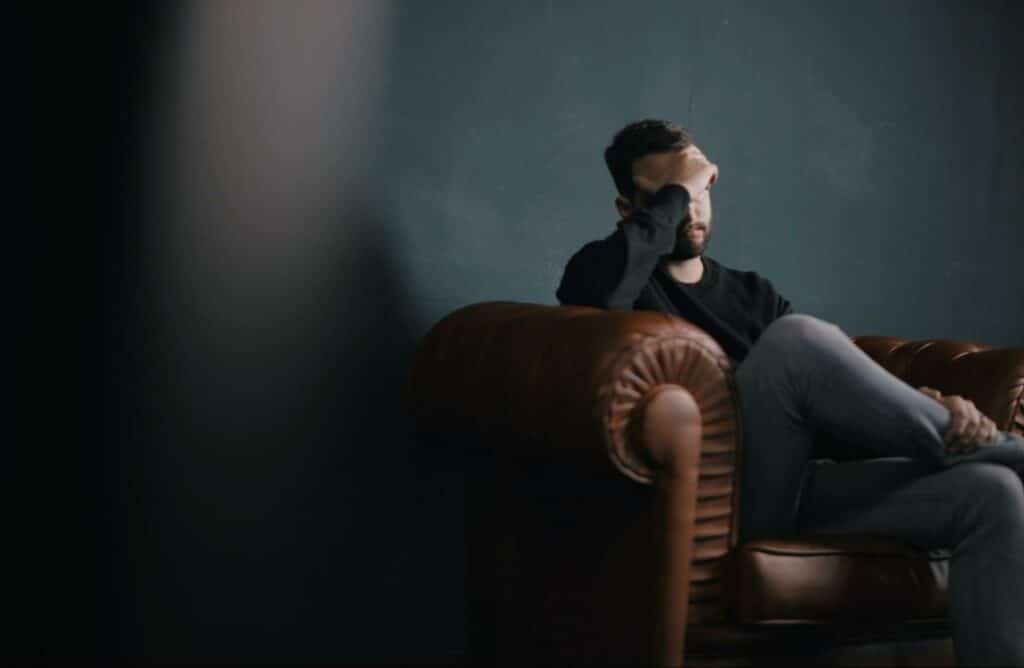 It is important to note that mental health conditions have nothing to do with a person's race, nationality, or ethnicity. However, we can't erase the unique experiences that the Hispanic community has had, from the moment the first families pursued the "American Dream."
Here are some reasons why a large majority of U.S. Hispanics report dealing with a mental health condition:
Stress related to immigration status
The older Latino generations will understand the amount of stress that resettling into a foreign country with a different language and culture takes. Immigrating is a physically and mentally exhausting journey with many dangers, yet many choose to immigrate because their living conditions in their home countries might be worse.
This is also true for second, third-generation immigrants, and even later descendants. Some kids grow up watching their immigrant parents struggle to speak English, find a job, and access healthcare services. As first-generation immigrants adapt to life in a new country, this psychological strain can be passed down to later generations, a phenomenon called intergenerational trauma.
This type of stress related to one's immigration status can surface when looking for a job, when getting sick, and even when seeking legal protection.
Lack of access to health services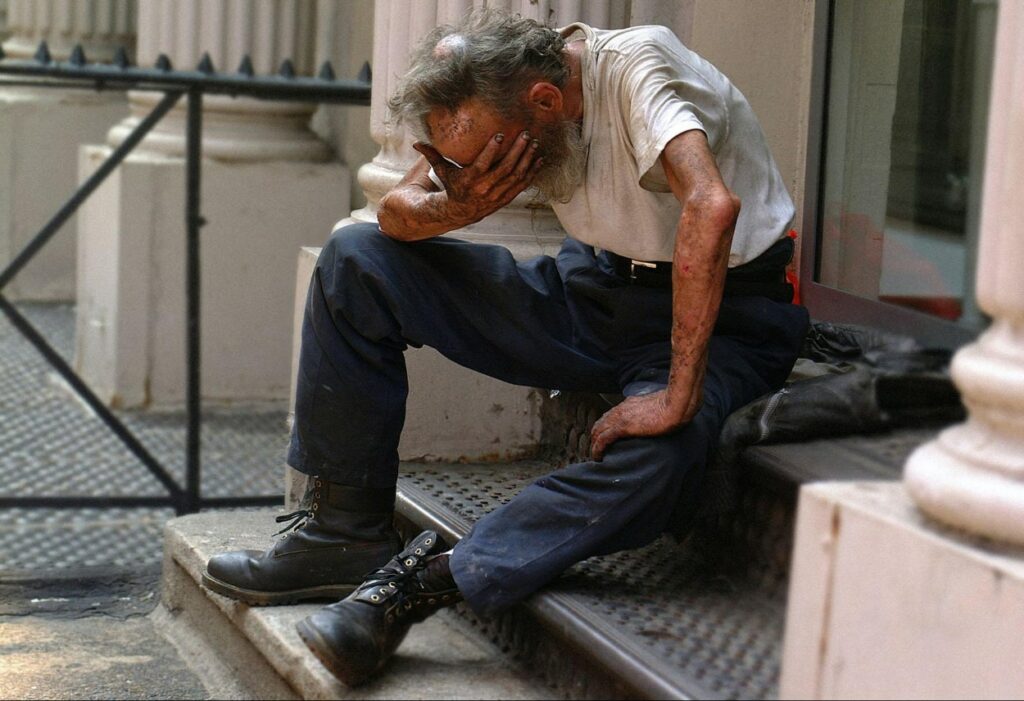 Having access to healthcare services in the U.S. is a privilege not even most American citizens have. It is almost impossible to receive treatment as a Latino.
According to a Brookings report, Latinos often lack access to healthcare and have poor health outcomes. For instance, Latinos are at a 66% greater risk of developing type 2 diabetes compared to other ethnic groups. Moreover, Latinos are nearly 3 times more likely to be uninsured than non-Hispanic whites.
"Poor healthcare leads to poor health," reads the report. If one in four Latinos don't have health insurance, it's not a wild guess to say that Latinos deal with more health-related issues.
Risky jobs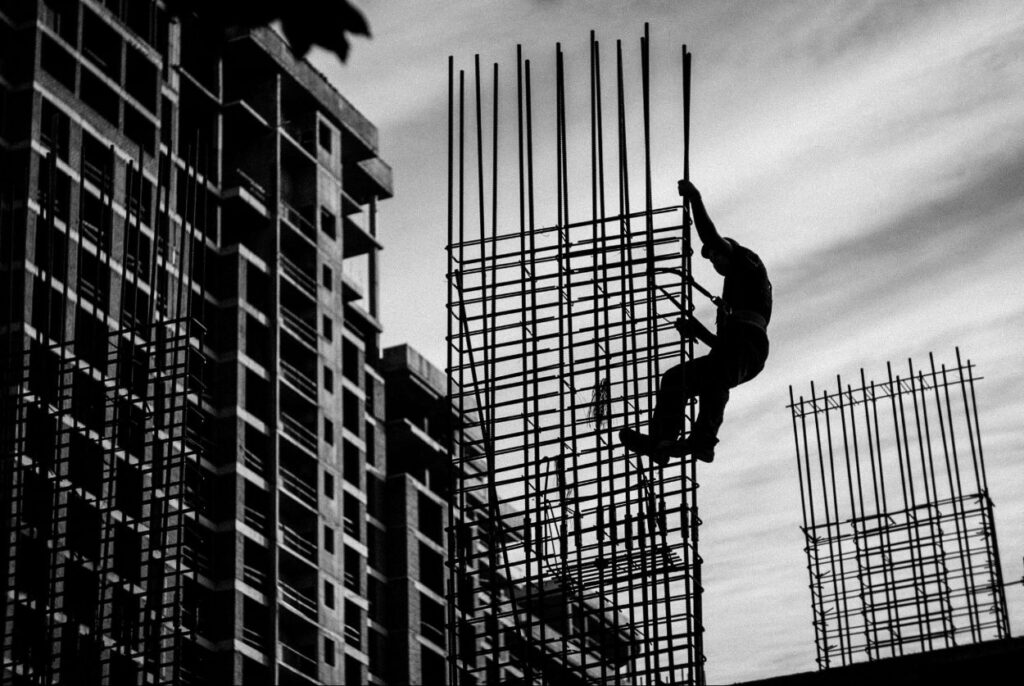 Either because of their immigrant status, lack of access to education, or discrimination from employers, it is a well-known fact that Latinos usually work in risky, dangerous jobs in the U.S.
Due to financial needs, immigrants are more likely to take on riskier jobs such as construction work, mining, logging, and agriculture. A report by the University of Southern California shows that the lack of economic opportunities for immigrant Latinos often leads them to take more hazardous jobs that raise their risk of injury and disability.
Being more at risk of life-threatening accidents and permanent injuries, Latinos' work can take a toll on their mental health. When handling a personal injury case, it is important to understand how a worker's mental health can also be impacted, especially if they don't have the financial means to pay for their medical treatment.
Mental health stigma
Those who grew up in Latino households will know the struggle of masking emotions and pretending everything is okay. This is mainly due to the stigma that Latinos have toward mental illness and negative attitudes toward mental health in general.
This is especially true for Hispanic men, who live under the constant pressure of being "providers" and almost emotionless, work-oriented people. This negative perception of Hispanic masculinity is why the suicide death rate for Hispanic men is more than four times the rate for Hispanic women.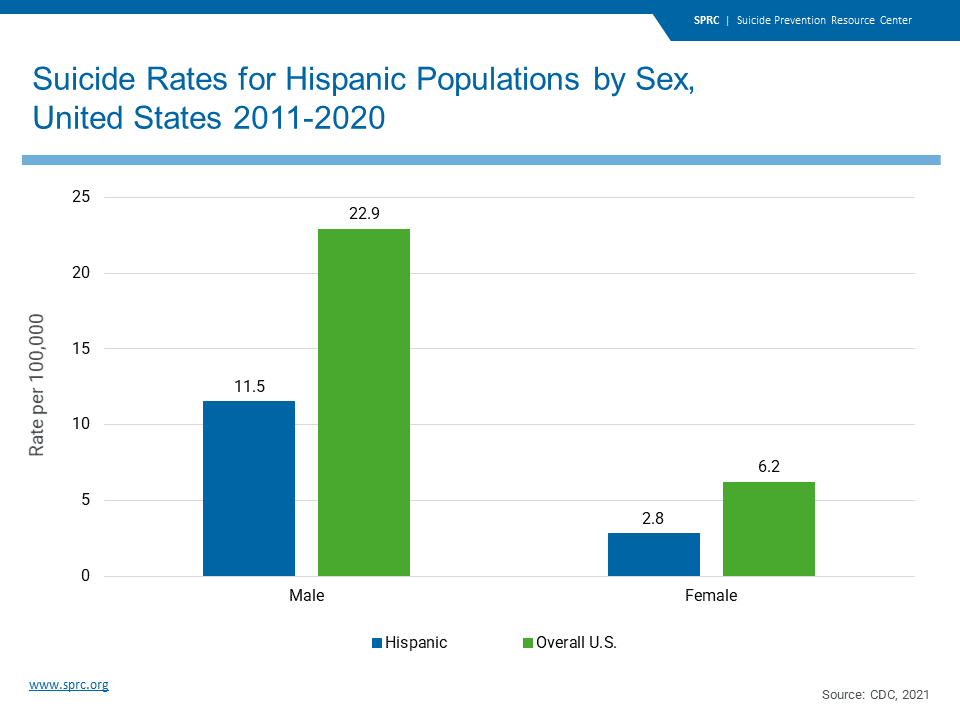 Negative attitudes toward mental health lead to a lack of awareness that one needs mental health care. Even if there were increased access to mental health resources, stigma prevents Hispanics from actually reaching out for help.
How can you make a difference?
As a lawyer, you ideally care about your client's well-being beyond a compensation settlement. In some cases, lawyers carelessly handle immigration, personal injury, or even wrongful death cases without paying particular attention to their client's mental and emotional wellness.
Besides taking care of your client's financial health, it is important to promote access to mental health resources if they lack them. Especially among the Hispanic community that still combats the harmful stereotypes of having a mental health condition, as a legal expert, you can help change that mentality.
You can also advocate for wider access to mental health information and resources. Take what's happening in Uvalde, Texas, for example. The majority-Hispanic city was once "a mental health desert" before the tragic Robb Elementary School mass shooting back in February. Now, counselors are finding ways to provide mental health resources to affected families.
In summary, you must prioritize your Hispanic clients' mental health to provide holistic legal aid. If you want to know how you can apply this approach to your legal practice, we strongly recommend you listen to our conversation with personal injury lawyer Kyle Bachus from Bachus & Schanker. We assure you'll find inspiration on where to get started.
---
Our takeaways
As a bilingual digital marketing agency, we understand the cultural differences that set the Latino community apart. We make sure that our partners' marketing and legal practices are in line with our values, one being cultural sensitivity and accurate representation of the Hispanic community.
More than ever, we need to erase the mental health stigma surrounding the Latino community. You can help this cause by prioritizing your client's mental health and promoting initiatives that widen access to information and resources.
If you genuinely care about your Latino clients and community, we encourage you to be mindful of their mental health struggles.