We get it: You're a successful lawyer with a hefty caseload, and you have no time to think about your law firm's social media marketing strategy.
You have a loyal following on Facebook, and that's all that matters. But in reality, you could be missing out on potential clients if you're not thinking about your firm's social media presence. Social media can be a helpful tool that makes you stand out from other law firms if you know how to do it right.
Benefits of using social media for your law firm
These days, your business doesn't exist if it's not on social media. Investing in a robust social media strategy will yield results if you put in the time and effort (And if you partner with an experienced digital marketing agency).
There are many benefits of using social media to leverage your law firm, and we have discussed them before. However, a key to being a successful social media guru is not only understanding what kind of content your audience wants to see but also how you are showing your law firm's personality through interactions with the online community.
When growing your social media presence, it is crucial to listen and show up for your loyal customers. This comprehensive guide to online community management will show you how!
What is community management?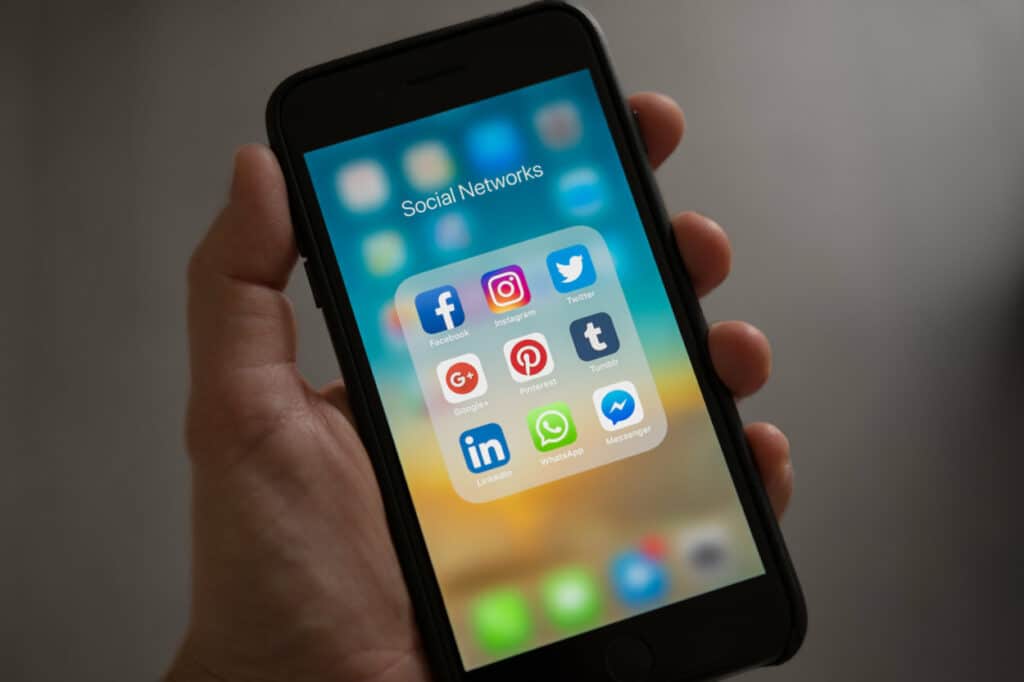 A successful social media presence not only consists of a regular posting schedule and content that is relevant to your business' expertise and services. It also means "building community" by answering questions, replying to comments, and engaging with similar businesses to increase your potential clients.
This is what we social media experts call community management, the practice of building an online community of clients which allows your law firm to:
Monitor your audience's feedback and honest opinions about your services.
Be ready to support your clients and answer their questions when they need it.
Increase your firm's brand awareness and be recognized by other potential clients.
Promote one-on-one interactions with your audience or potential clients.
As the name suggests, your team's community manager will manage all aspects of your online community.
What is the difference between a community manager and a content manager?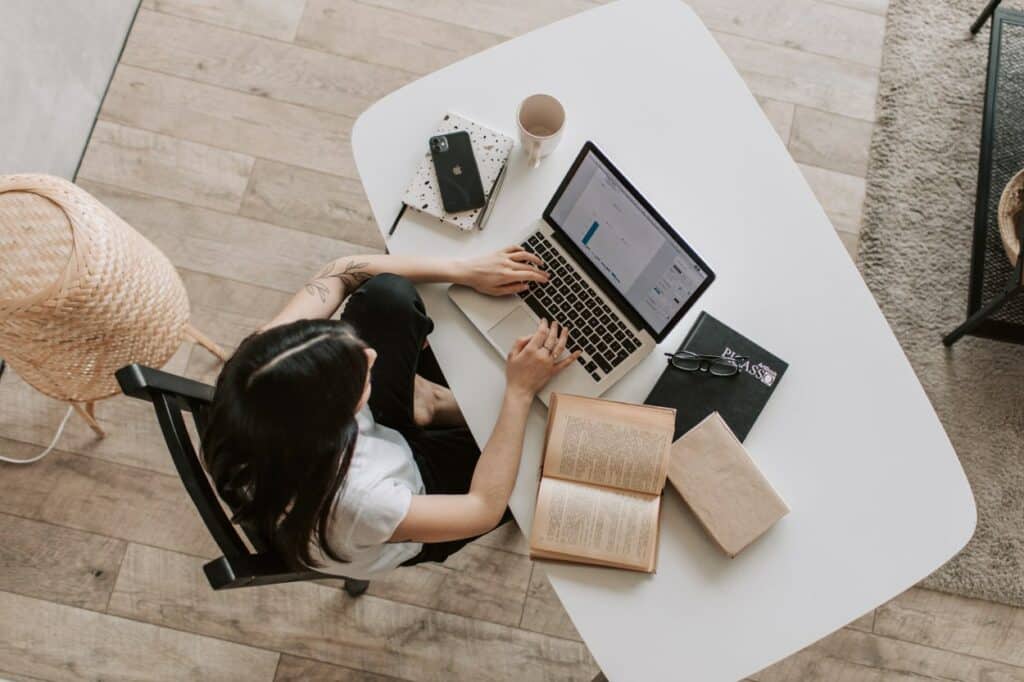 A community manager should not be confused with a content manager, the person in charge of creating creative content ideas in any media format, be it photography, graphic design, audiovisual production, etc.
In many cases, the community manager will wear many hats, taking on many different roles: Digital marketer, content creator, graphic designer, and copywriter. Ideally, your social media strategy will incorporate more than one person doing it all if you want to increase your following and create relevant but creative content.
Take The Washington Post's exponential growth on social media in the last year. Their nine-person team has garnered good results, increasing their Instagram following by almost one million yearly.
Bottom line: If your business has a robust social media budget to hire more than one social media manager, do it! We recommend you have a content manager and a community manager working together to make your social media attractive and engaging.
Essential community management tips
Okay—We understand that you may not have the resources to build a social media team, especially from scratch. However, we strongly stand by the importance of community management, and whether you have a one-person social media team or multiple, looking after your online community is an essential component of it.
We show you four fundamental community management pillars to get you started:
Post regularly
If you don't follow a posting schedule in which you regularly post content to all your social media platforms, your audience will not know if you are available for them or not. When building an online community, it is necessary to post as often as you can so your followers can get more familiarized with your brand and engage with you.
This is not to say that you should prioritize quantity over quality. We strongly recommend you to first work on the type of content you want to be known for, and only then, become a regular poster.
One effective way to post regularly is to plan your content ahead of time. There are many social media management platforms that help you do that.
Show your brand's personality
This is fundamental information: If your social media channels don't show your brand's character from the get-go, you seriously need to re-think your strategy.
Do you want your clients to perceive you as a serious, business-oriented law firm? Do you prefer a "homey," community-focused vibe? Would you rather be a colorful and extravagant business? It all depends on you!
When planning out your social media content, think about what kind of personality you want to show and stick to it as much as possible.
Always be listening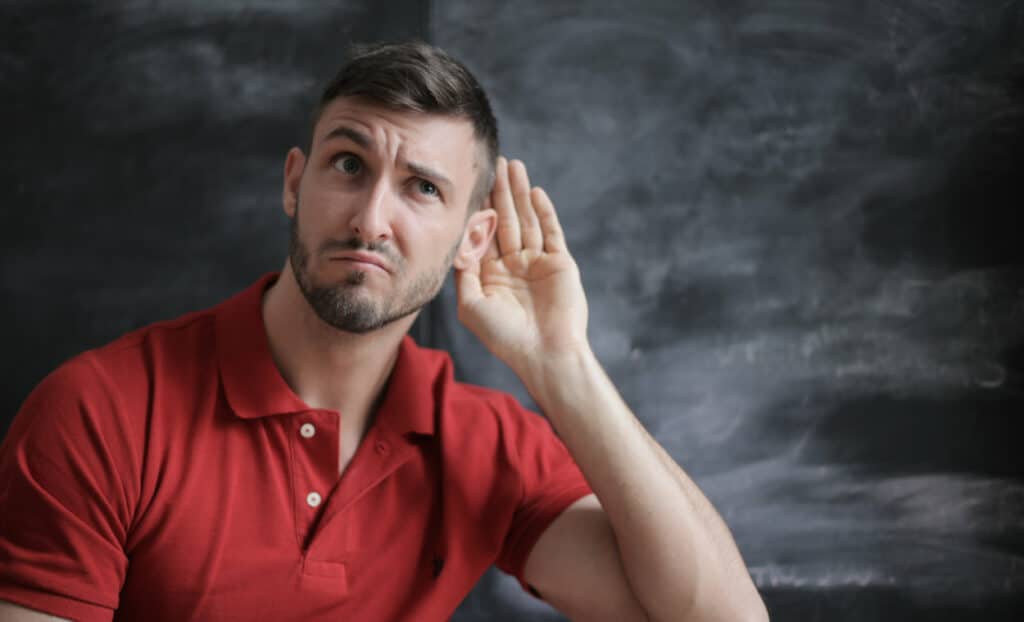 You can't call yourself a community manager if you are not looking after your community of clients online. Especially in the legal profession, several potential clients will reach out with difficult cases that require immediate attention.
Further, your clients are your best supporters. They will often rate your services online and recommend you to other potential clients, so you better listen to what they have to say.
Be a conversation starter
You don't always have to wait for the conversation to come to you. As a community manager, you should also be a conversation starter on topics relevant to the services you offer. This will not only help you have meaningful interactions with your following, but it will also position your brand as intentional, engaging, and knowledgeable.
Some ways in which you can start conversations online are by creating polls, asking questions, by sharing important pieces of news and information related to your target audience. You can share expertise via comments, or even comment on other businesses' posts to gain wider visibility beyond your following.
Mind the spam
A huge aspect of community management is getting rid of spammy comments and messages that fake accounts send. With increased social media engagement comes spam content, and your role is to block and report it as often as possible.
Best community management practices for Instagram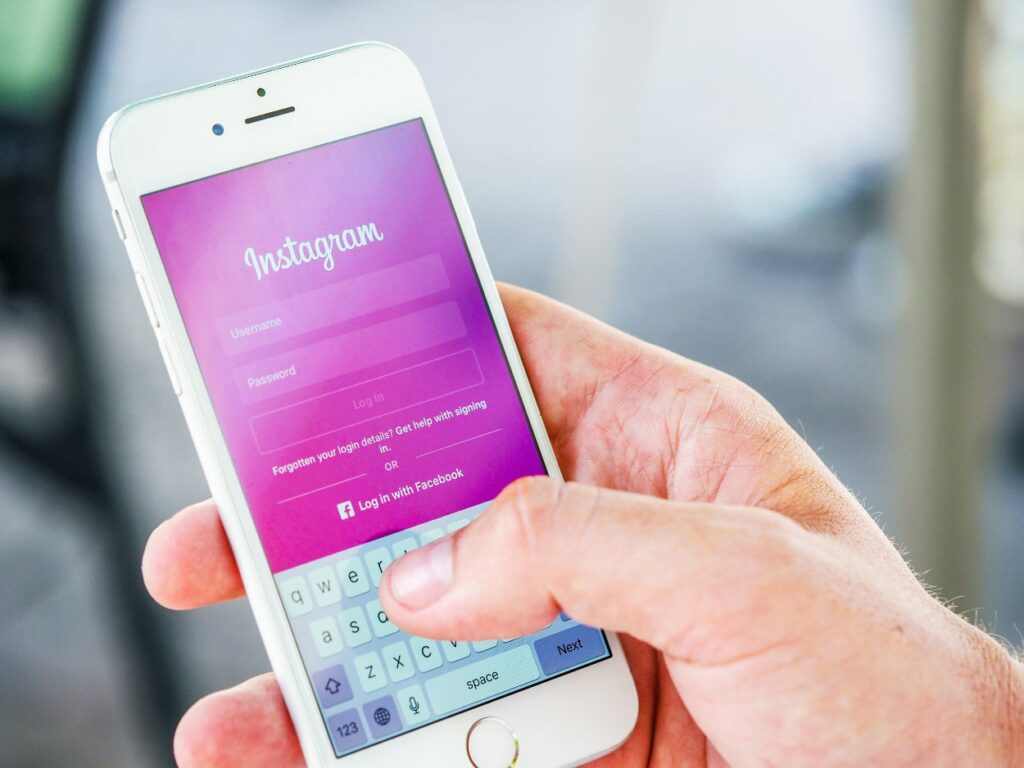 While adopting the previous tips into your community management strategy can be a good starting point, all social media marketers can agree that there is no single formula to successfully manage and increase your following on all social media platforms.
It takes more time and effort, but if you want to leverage your online presence, you must follow practices specific to each platform. Here are some of the best community management practices for Instagram:
Complete your profile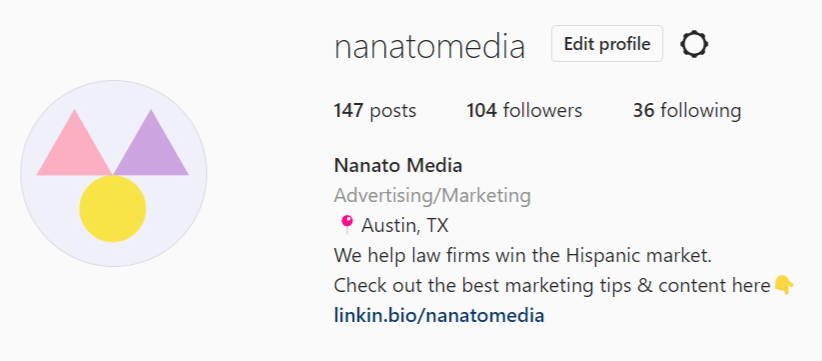 Your Instagram bio is the face of your law firm. If you use Instagram for Business, then you understand why it is vital to complete your profile by adding:
Your business logo
Your business name
Your location(s)
Your business's services (e.g. Bilingual marketing/advertising agency)
What you may not know is that there are features such as the "link in bio" that you can use to complete your business profile. Check out ours!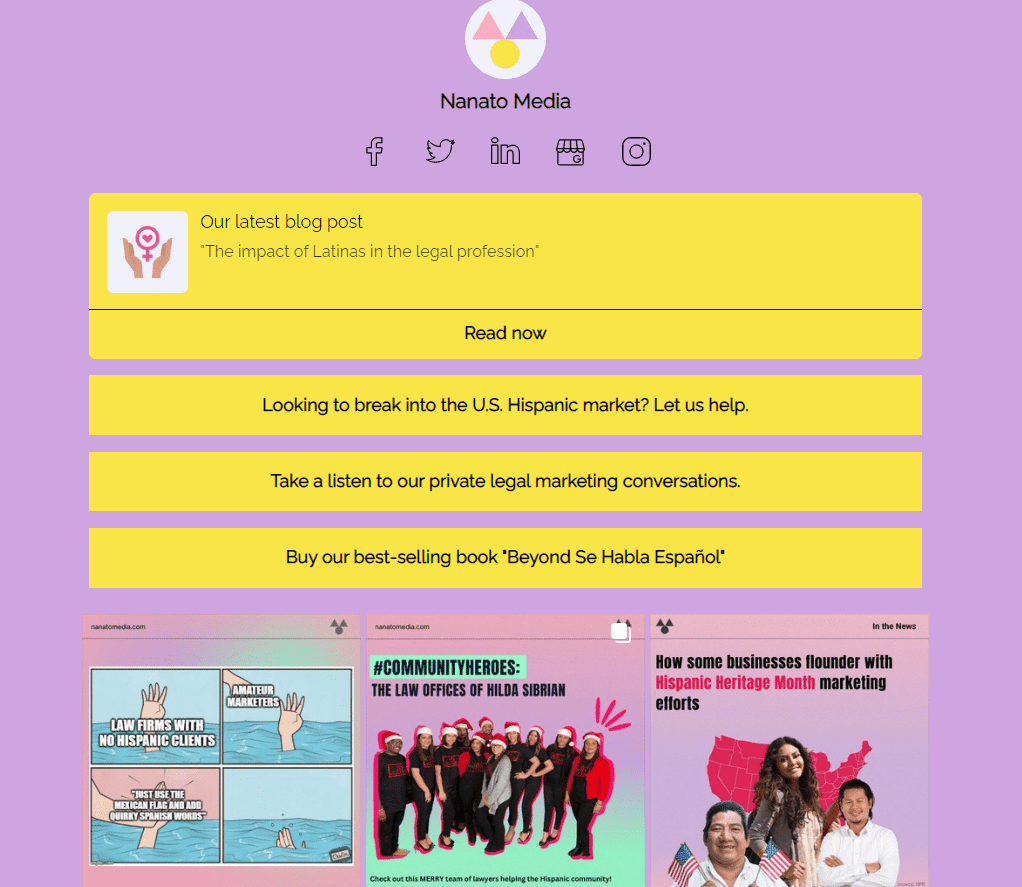 We use the link in our bio tool to directly link our products and services for our followers' easy access. You can set up your link in bio to drive traffic to your website from Instagram.
Use Instagram stories to get your clients' feedback
Instagram stories are a marvelous tool to get your clients' feedback instantly. You can start conversations by creating a poll, hosting a Q&A session with your followers, and directly driving traffic to your new podcast episode: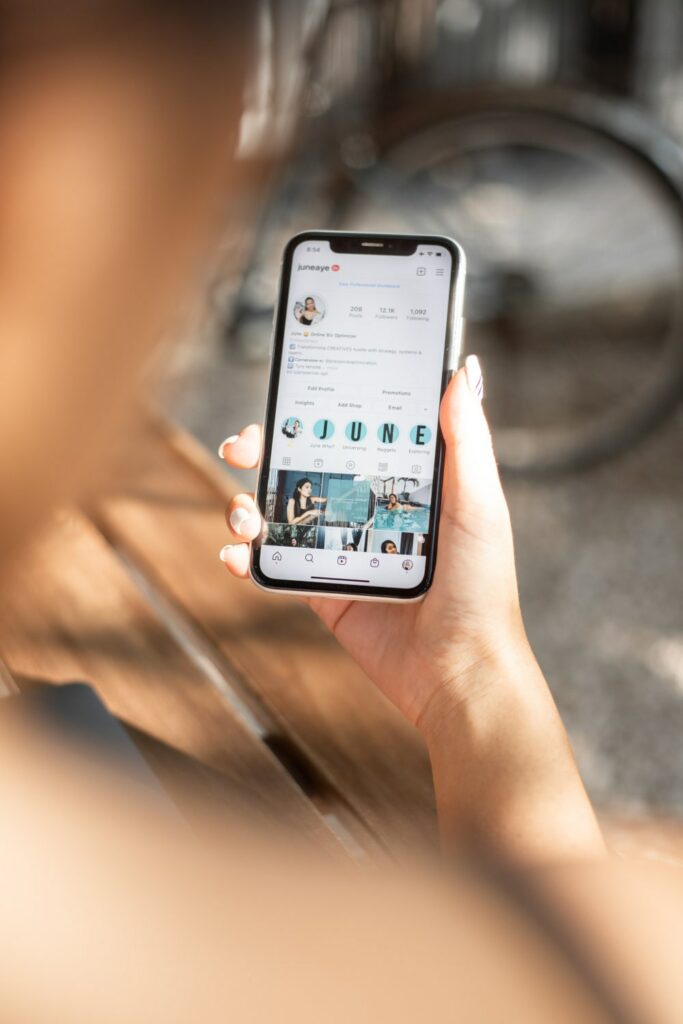 Instagram stories are also great to let your followers know you're online and listening. People can react to your stories or send direct messages to keep the conversation going. So, take the time to explore various content ideas for Instagram stories.
Follow people with similar interests in your area
We're a legal marketing agency based in Austin, Texas. Logically, we will follow local law firms and build a community around them. This is not to say we don't follow other accounts that don't fit the criteria. Still, it is a general recommendation to follow people who can become potential clients or loyal followers.
Best community management practices for Facebook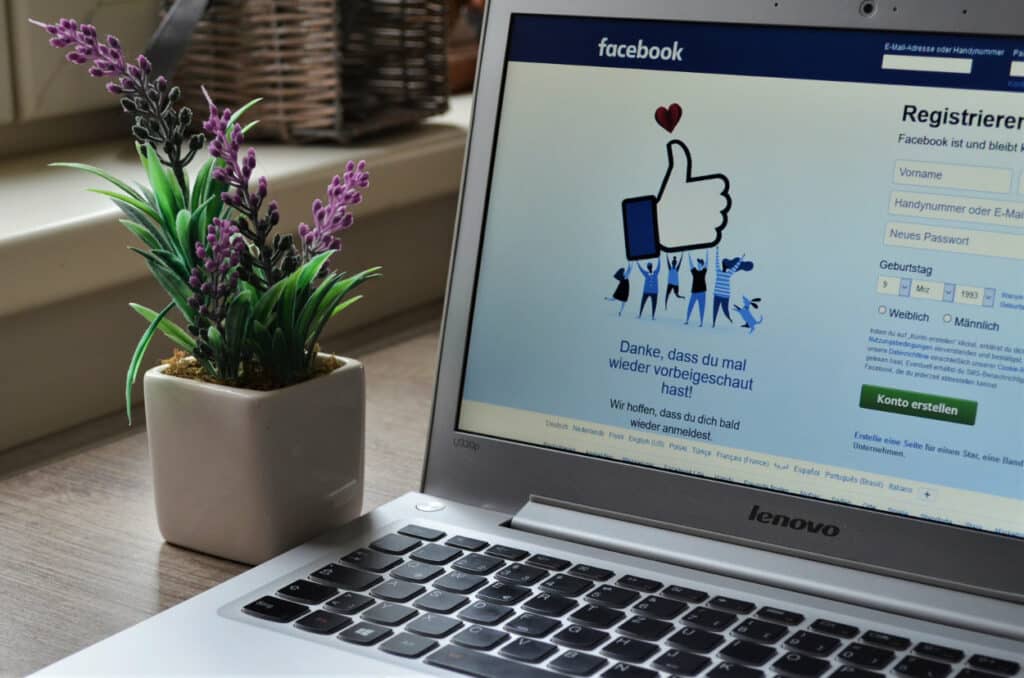 Your Facebook page is perhaps one of the most effective ways to get known and build a dedicated community. People use Facebook as a search engine for local products and services. We recommend keeping this in mind as you manage your business's Facebook page.
Reply to comments and messages
Whether they be positive or negative, you must reply to your followers' comments and direct messages. Not only will Facebook label you a responsive business, but your followers will also know that you are listening to their doubts and concerns.
Promote local community events
Facebook allows your page to add events and invite people to attend. Whenever you host local events and activities, you should let your followers know and be a part of them.
Create a Facebook group
You can connect one-on-one with your followers beyond a Facebook page by creating a Facebook group. This is a great way to add a more 'personal' touch to your brand and keep track of your clients' conversations in one place.
---
Our takeaways
As with any good social media strategy, community management takes time. It is, however, a valuable practice that pays off in the long run.
Building an online community from scratch is no easy task, especially for those one-person marketing departments. Community management is a practice that you can slowly but steadily incorporate into your marketing strategy, and it will make you stand out as a responsible and attentive business.
Being a good listener is entirely free, and in essence, community management starts with the ability to listen to your clients and provide excellent service. By following these essential tips when managing your business's social media, we assure you that you will work with happier and more satisfied clients.