A Labor of Law: English and Spanish Online Strategies for Labor Attorneys
Sure the Sunday blues can be rough, but you know what's bound to make them rougher? Knowing that the job you're going to is committing discriminatory practices or is straight up stealing from you through unpaid overtime. No one likes to feel taken advantage of, but, unfortunately, when you're relying on a paycheck, it can be hard to stick your neck out. Standing up for yourself in the labor market can feel like a costly risk. So a lawyer that knows how to help you take full advantage of protective laws is pretty priceless. As experts in English and Spanish digital campaigns, we find you prospective Hispanic clients when they're looking for help going up against the man.
Sample calls of Hispanic accident cases
Despite the many hit pop and rock tunes that glorify speaking truth to power, doing it in real life isn't as easy as it sounds. Those in a position to hire or fire you hold a lot more of the cards. Our top-notch, fully-optimized English and Spanish marketing strategies work to keep you at the top of the SERPs so prospective Hispanic and English speaking clients don't have to work too hard to find an attorney to help them navigate the tricky world of labor law.
Working Overtime With Bilingual Labor Law Marketing Strategies
We'll let you in on a little secret. The real trick to killer PPC and SEO marketing campaigns is making the search engine work for you. With over 10 years of experience running digital marketing campaigns for attorneys, we're pros at using English and Spanish ads that let you enjoy the highest ROI for every ad dollar spent. No need to choose between quality or quantity either. We earn you the kinds of leads you want with highly-targeted campaigns that send the most desired Labor Law cases out there straight to your firm. Check out a few of our specialties:  
Employment Discrimination
While we'd all love to think our modern world has evolved past workplace discrimination, as a Labor attorney, we're sure you've seen enough to know we've still got a ways to go. Unfortunately this can be especially true for the market we specialize in: the Latinx community. Whether discrimination happens because of gender, racial identity, or age, the burden of proof often falls to the victim. Our targeted bilingual campaigns get you in front of your local Hispanic community as well as local English speakers who are looking for a hero.
Wrongful Termination
Getting fired sucks. Getting fired because of discriminatory practices sucks more. As Labor lawyers, we know you know how complicated wrongful termination cases are as those practicing discriminatory firing practices aren't all that up front about it. On top of it all, losing wages unfairly can have a highly negative impact on prospective clients who count on their paycheck every week. Latinx individuals who have been unfairly fired are looking for justice. With bilingual ads that use high-intent keywords, we make sure justice is looking for them too.
Wages and Overtime Pay
Robin Hood may have been considered an outlaw for stealing from the rich and giving to the poor, but we think he was just ahead of his time. Wage theft by employers is a big issue, not least because workers experiencing it often fear retaliation if they make a complaint. Our English and Spanish PPC and SEO campaigns let your Hispanic community know that if their employer is stealing from them in the form of wage theft, those employers will have much more than a merry band of outlaws to contend with, since will be representing them.
High-Intent | Bilingual | Cost-Effective
Take charge with the power of Spanish Labor Law campaigns.
Ready to show your search engine who's boss? We've got just the thing: Spanish digital marketing campaigns. Unfortunately, discrimination tends to happen more to marginalized communities and the Latinx population is no exception. That means if you're only advertising in English you're losing out on a potentially huge market. As a diverse and growing community, Hispanic prospects are an excellent way to grow your law firm. On top of that, they're a tech savvy bunch, making online strategies essential if you want to connect with them. Bilingual campaigns let this market know that you're serious about understanding their cultural needs, which goes a long way to building trust. Once you've done that, we bet they become some of your most loyal clients.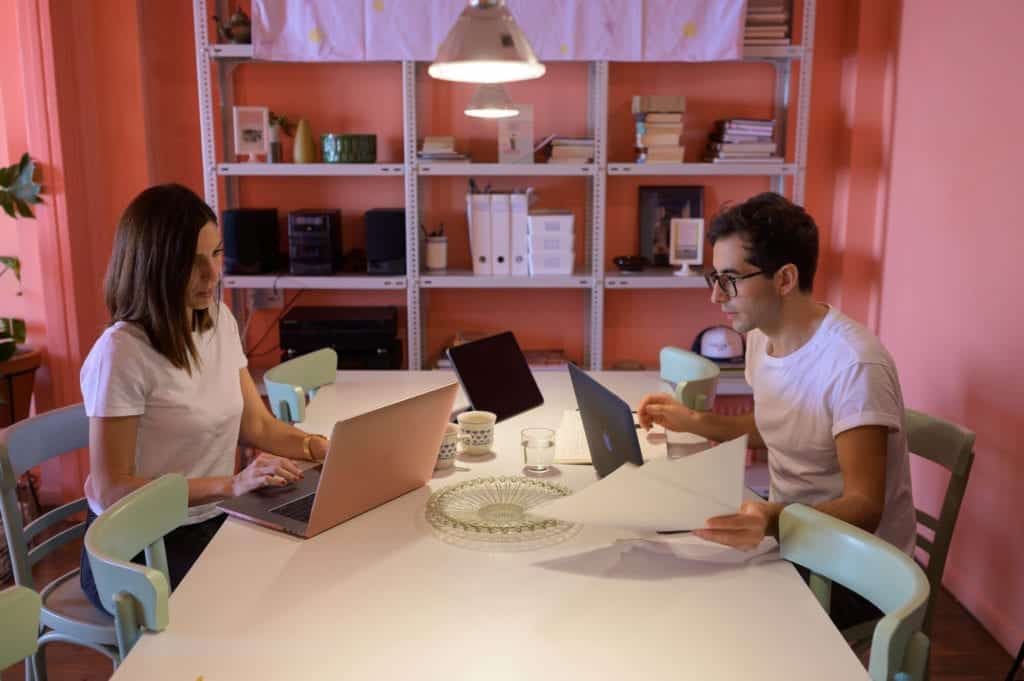 Work Smarter, Not Harder With Our Legal Marketing Services
Labor law is tricky business as workers rights can vary a lot based on where they live. Your clients value your experience and expertise, and we think you deserve the same. We've worked with lawyers on digital marketing campaigns for over 15 years, so believe us when we say, when it comes to getting you leads, we get you more for less.
High priced clicks got ya down? With our high-intent, manually managed, hourly optimized bilingual PPC campaigns, you pay less and get more.
Bilingual campaigns to blow your local Hispanic community away.
Translating your message from English to Spanish is only half the battle. Our English and Spanish campaigns connect to Hispanic Americans on a cultural level. We know because we've been doing it for over a decade.
Why leave when you can stay here and get all the latest news and trends on legal marketing?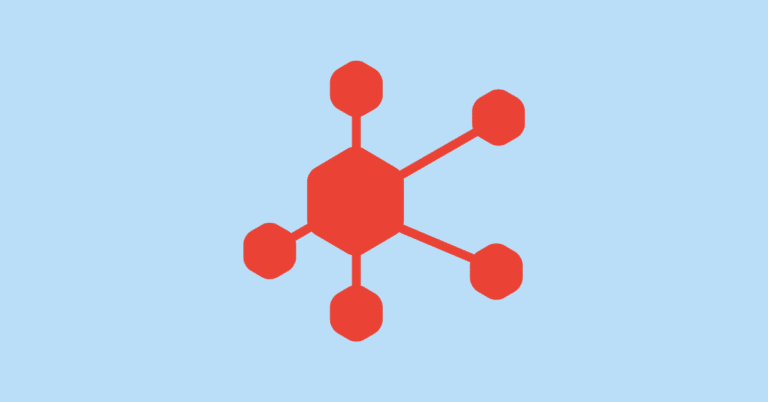 LinkedIn has quickly become an essential marketing tool for law firms to connect with their markets. If your business is not on LinkedIn, then you
Read More »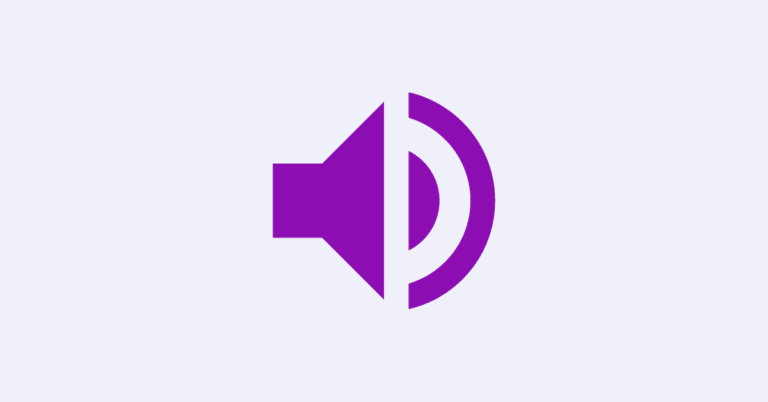 Have you ever wondered how you can get inside your future clients' heads? Sonic branding makes that possible. Cellino & Barnes, Injury attorneys,(800) 888-8888 Recognize the
Read More »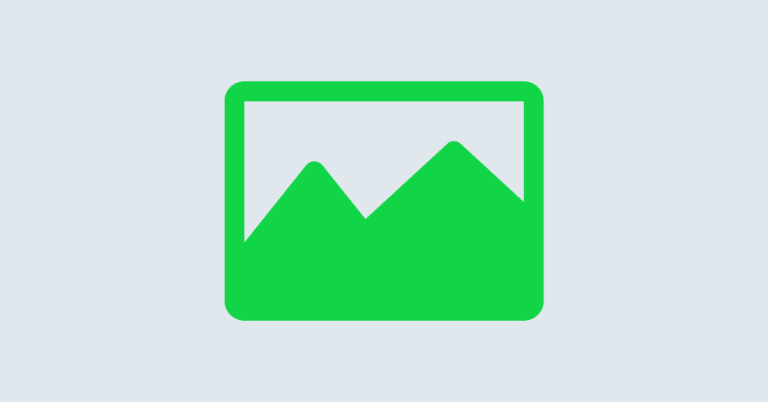 In the age of social media, simply creating content to stay relevant is not enough. You have to know how to do it right. Creative
Read More »